Never attended an event or maybe you just want to relive the one you did? Click on that button!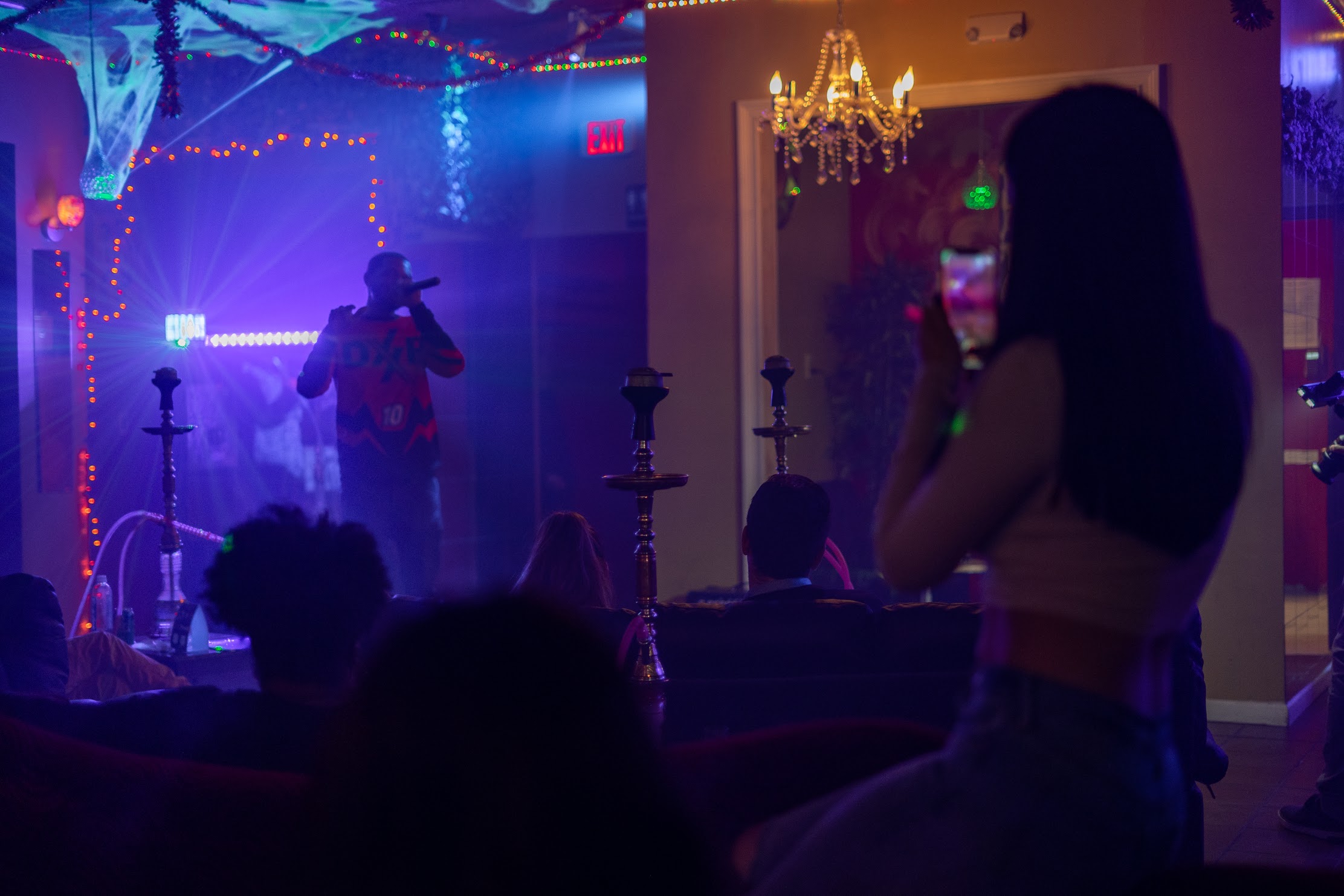 Don't have enough time to go through all the pictures of our events? Click that button!
Colored Colors is more than a platform, its a community with a clear mission.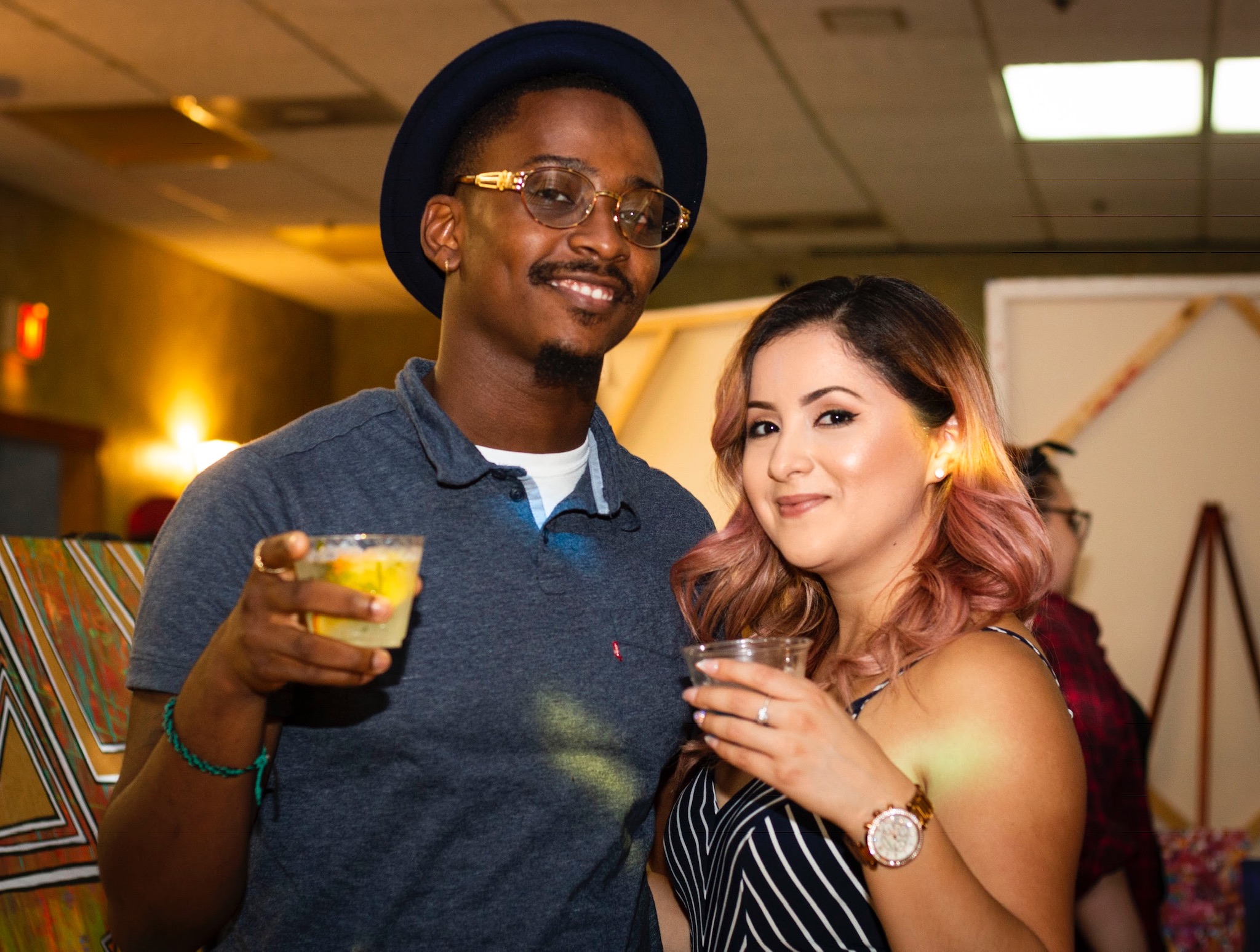 Have any questions on how to be part of our events or maybe just attending? You know what button to click!