Our first ever event to celebrate the woman creatives of Long Island. We dedicated this event to our women creatives and created a beautiful environment in partnership with Spirits Promise out in the East End.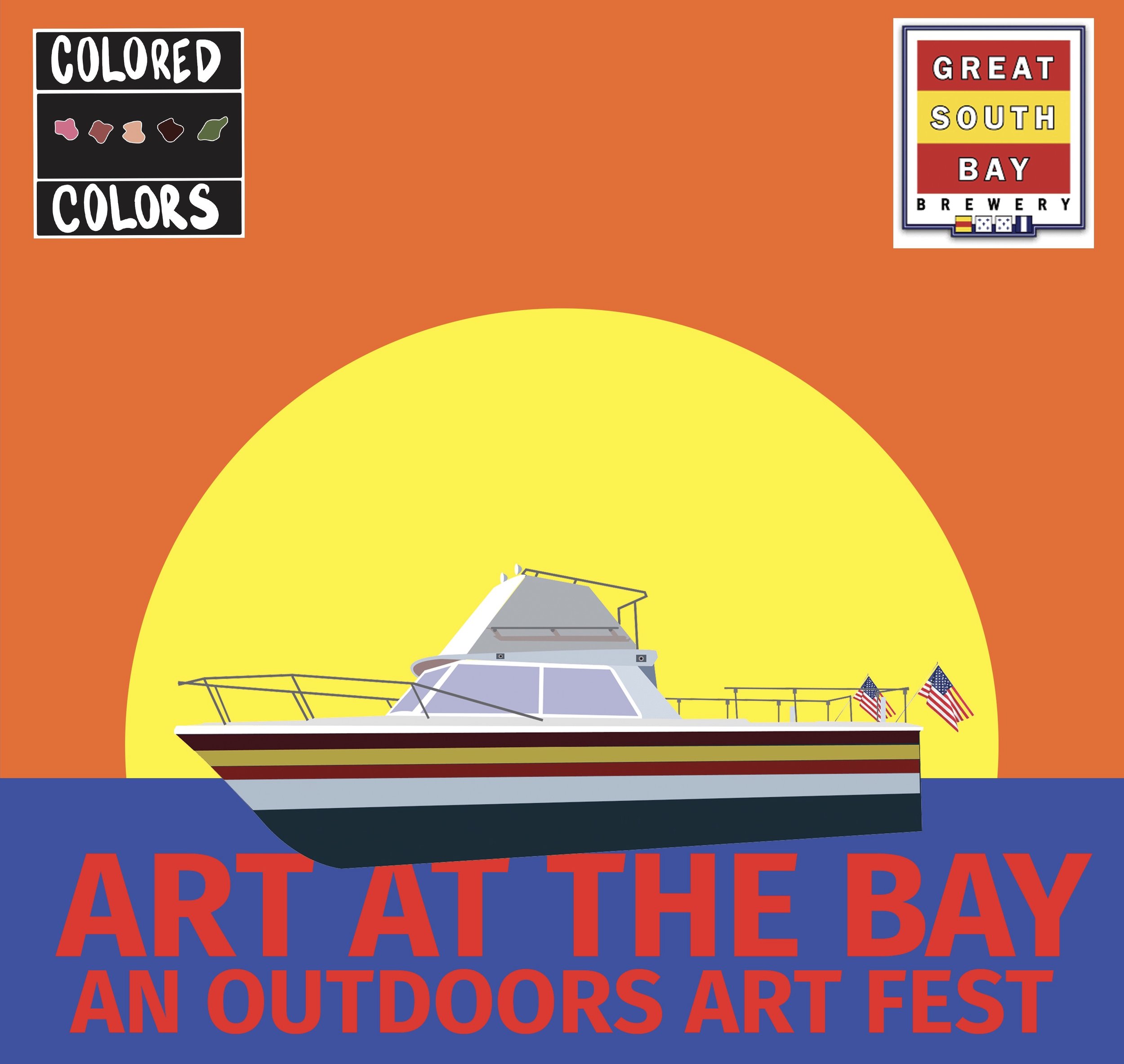 Our first outdoor art fest at the amazing Great South Bay Brewery. There was so much talent featured at this amazing end of the summer event!
We did it again….this time we brought it to Tanger Outlets of Riverhead! Check out the talent that came to the Eastern End of Long Island!!
THE ART TENT
The Art Tent was a 2-day installation in Long Island's very own Famous Food Festival held in Tanger Outlets of Deer Park! SO MUCH talent was featured during these 2 amazing days!
THE ART CRAWL
Our first annual Art Crawl! We combined the traditional bar crawl experience with our signature art expo.
ART OF BRUNCH'N
A MIXTURE OF BRUNCH, ART AND MUSIC UNDER ONE ROOF.
MARCH 24TH, 2019
THE NEXT BIG WAVE AT THE GREAT SOUHT BAY
HAVE YOU EVER BEEN TO THE GREAT SOUTH BAY BREWERY? HAVE YOU EVER SEEN OVER 30 CREATIVES AT A BREWERY? IF THE ANSWER WAS NO TO EITHER, THIS IS THE RIGHT SPOT FOR YOU!
JANUARY 31st, 2019
STARS NEVER STOP SHINING
A SHOW TRIBUTING ALL THE STARS THAT LEFT US TOO EARLY BUT WE DID NOT ALLOW THEM TO STOP SHINING.
NOVEMBER 17th 2018
THE ROOTS OF AN ARTIST: A MULTICULTURAL EXPO
We brought together an array of artists from all different parts of the world but they still shared one passion; sharing their art with the WHOLE world.
SEPTEMBER 16th 2018